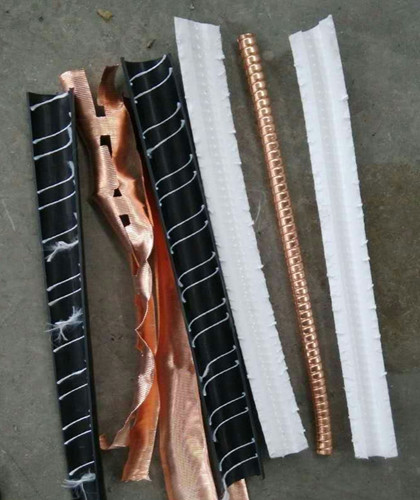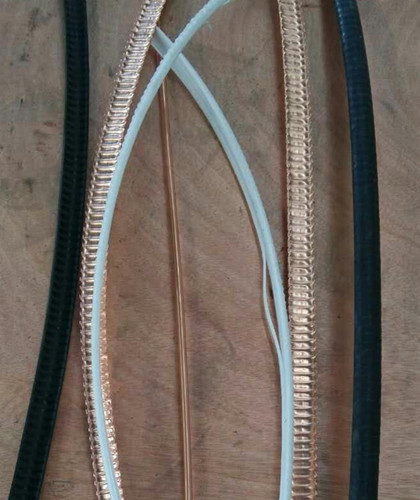 Questions that the buyers focus on:
Q1: Have you worked on this kind of a project in my country before?
A: Yes,some win-win projects even brought us partners,the clients become representatives in their regions.
Q2:What make you different from your competitors? Why are you better?
l Engineering and technology very good
l Good history of quality
l Construction accurate
l Welds good
l PLC control,very easy operation
Q3:Which country have you exported to?
A: Russia,France,New Zealand,Thailand,India,Mexico,Chile,Algeria,etc.