Copper granules, plastic granules and the mica tape are separated after going through the granulator and separator.
Purity more than 99%.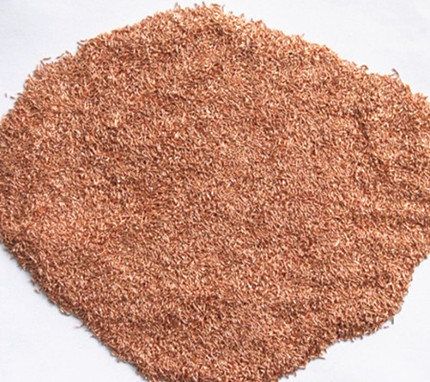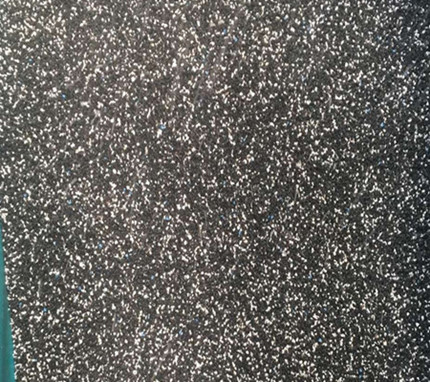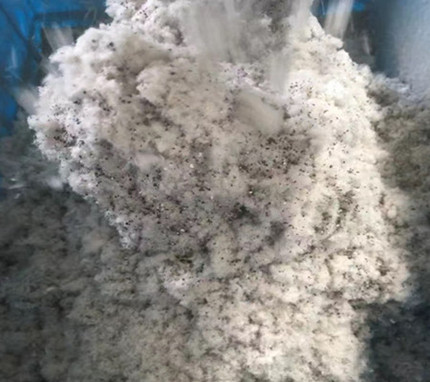 The spare parts include blades and screen sieves,look at the ones our company use,can you realized the difference with other suppliers?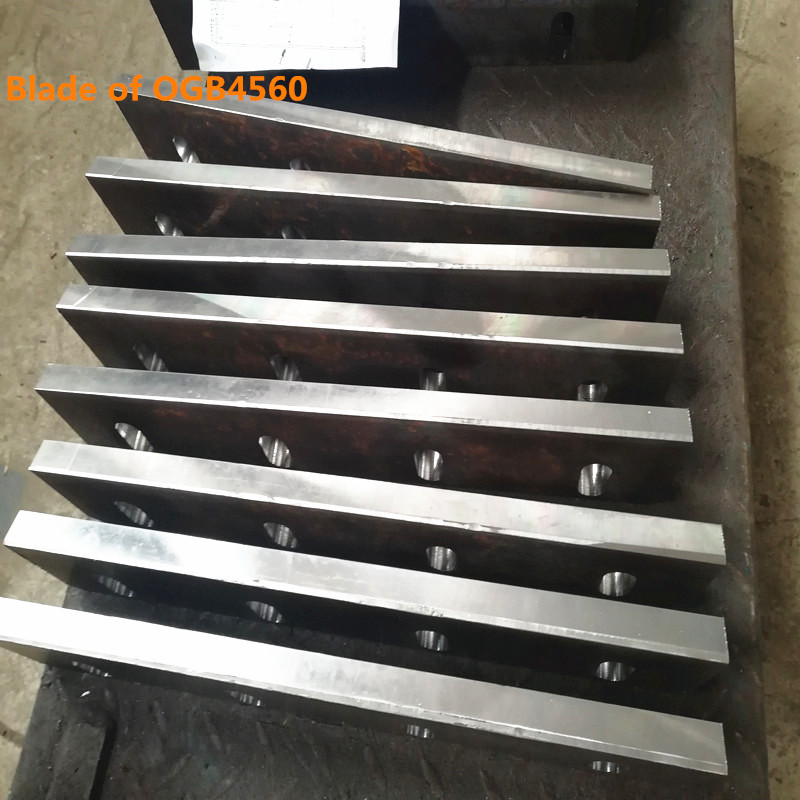 FAQ:

Q1: Can we feed armoured cable?
A: The pre-shredder is advised before crusher,so that iron/steel can be removed before materials go through the crusher.
Q2: Can you send us the layout of the line?
A: Sure,if you can tell us the size of your workshop, our engineers will provide you with more detailed layout with placement drawings,this will assist you more.
Q3: Shall I require SGS inspection since I cannot go to China?
A: It is optional.There is another option FYI,we will share videos,images and machine trials before dispatch after we start the production,you can inspect from A to Z even you cannot come to China.
Q4: Have you worked on this kind of a project in my country before?
A: Yes,some win-win projects even brought us partners,the clients become representatives in their regions.
Q5:Which country have you exported to?
A: Russia,France,New Zealand,Thailand,India,Mexico,Chile,Algeria,etc.